Podcast: Play in new window | Download (Duration: 39:25 — 54.2MB)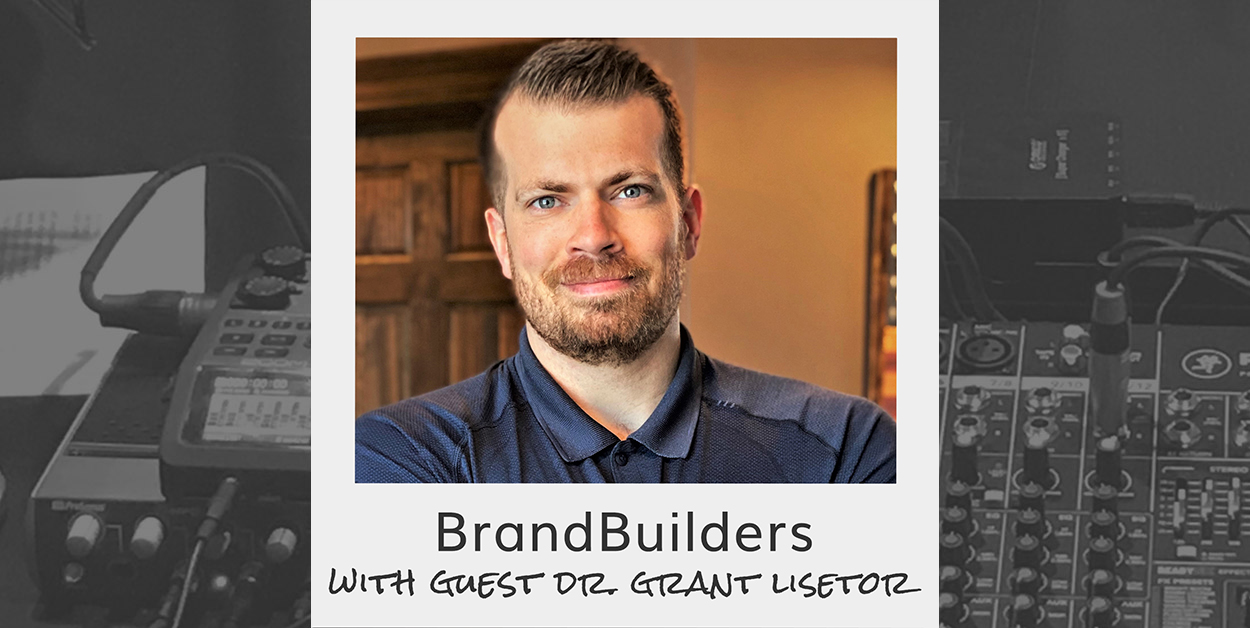 Most everyone remembers a line or two from that old "Dry Bones" song, right? Or maybe you're a, "head, shoulders, knees, and toes," type… Either way, all this stuff we're made of is connected. And if you've ever been on the receiving end of great chiropractic care, you know what we're talking about.
And like any type of service, not all are created or provide care in the same way. On this episode of the award-winning BrandBuilders podcast, we've got Doctor Grant Lisetor from Greater Life Chiropractic.