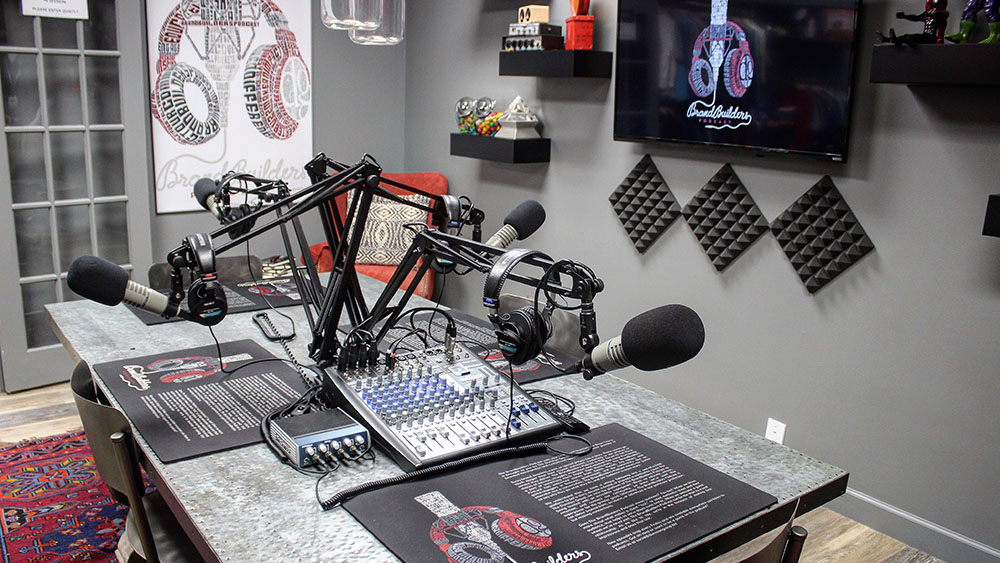 About the BrandBuilders Podcast
About the BrandBuilders Podcast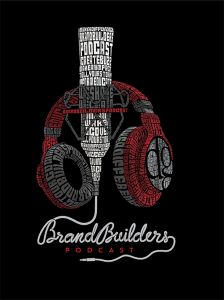 The BrandBuilders Podcast™ with your hosts Scott Dunstan and Brian Young is brought to you by The Dunstan Group, Charlotte's premier provider of branded merchandise and logo'd apparel. 
Every brand, business, event, or special project has a story. Those stories go much deeper than their mission statement, marketing, or the product or service they deliver. The BrandBuilders Podcast is their forum to tell those stories of success, struggles, inspiration, and emotion that come from being a part of something much bigger than themselves. The BrandBuilders Podcast has welcomed stories from clients, friends, big names, and game-changers in business, government, and the community. Not an interview, but a conversation; the BrandBuilders Podcast moves our guests to say why they do what they do, and our audience to learn more. 
We understand that we have a unique following and a one-of-a-kind platform to tell a story, elevate a brand, or promote a worthwhile cause. For The Dunstan Group, we view the platform of the BrandBuilders Podcast as being trusted with an incredible superpower. When we educate, inform, entertain, and connect our community, we know we've used that superpower for the greater good. Ultimately, the BrandBuilders Podcast is not about transactions, products, or advances in our particular profession, but making connections. 
Does the BrandBuilders Podcast mean business? You bet! When we learn more about what makes a client "tick," or what motivates them and their audience, that helps us serve them even better. When we welcome a guest whom we've never met, the BrandBuilders Podcast can be the start to a real relationship. As we like to say, we're in the business of making first impressions and ones that last.
The BrandBuilders Podcast with The Dunstan Group is produced in partnership with our friends at well-run media + marketing. New episodes drop every Friday and are available everywhere you listen to podcasts. Got an idea or want to be a guest on the podcast? Email us at social@dunstangroup.biz