327: Matt Olin, CLT is Creative & OneBand
Podcast: Play in new window | Download (Duration: 40:07 — 46.0MB)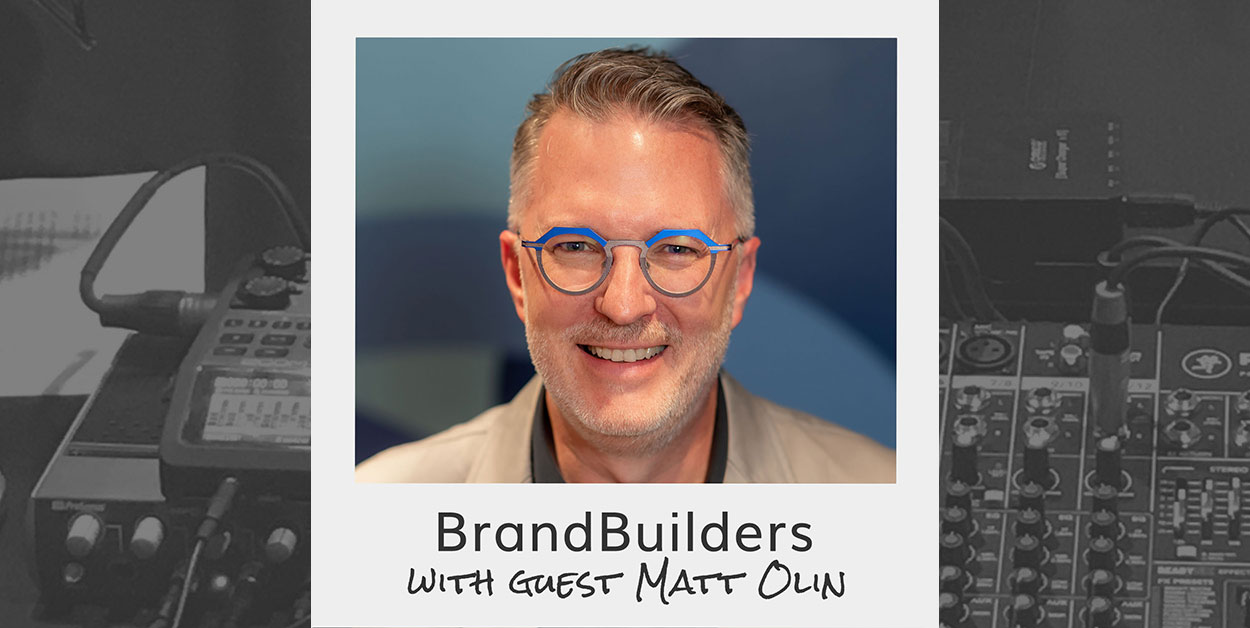 You've likely heard this one before: Charlotte IS Creative. Just look around and you'll see artists, musicians, chefs, actors, muralists, sculptors, poets, and more that prove the point. 
And there folks working in front of and behind the scenes to help those artists connect, be seen — and more importantly – make a living. Matt Olin is one of those people. 
Matt is Co-Founder of Charlotte Is Creative; Co-Publisher of The Biscuit newsletter; Host of CreativeMornings Charlotte, "musical director" of OneBand, TV news host, husband, father, and all-around man about town… and today he's our guest on the BrandBuilders Podcast.