309: Justin Honigstein – Jambox
Podcast: Play in new window | Download (Duration: 37:52 — 34.7MB)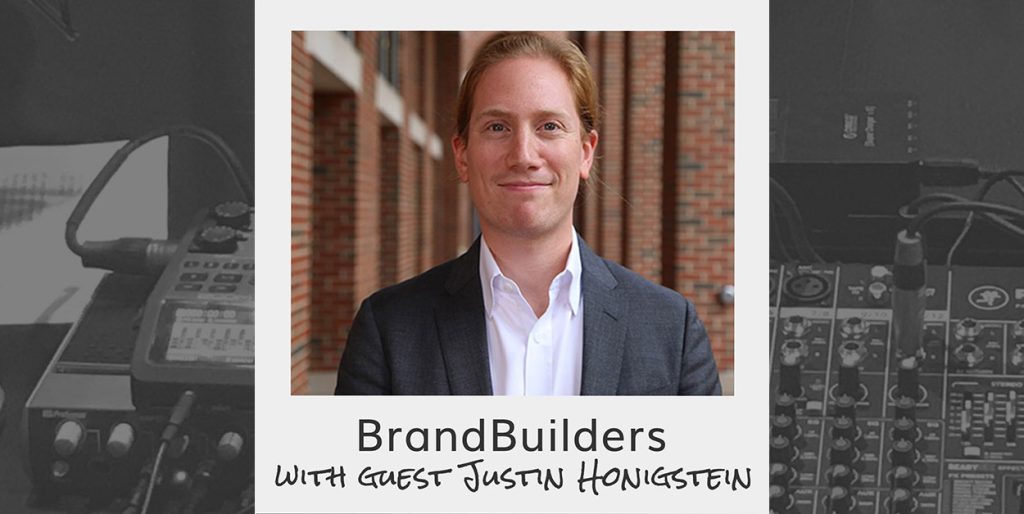 Garage bands, listen-up! Charlotte has a NEW place to play for musicians and creative noise-makers of all types. No, it's not a storage shed or your mom's basement… it's called Jambox.
Jambox is more than 2000 square feed of rehearsal rooms and event space for music videos, photo shoots, meetings, parties, and more. You can even rent amps, sound equipment, and other gear so you and your band can really rock – and not piss off the neighbors. 
Justin Honigstein is THE MAN to know at Jambox. He's our guest today on the award-winning BrandBuilders Podcast. Listen to the podcast to learn more.
Find out about:
Jambox: https://www.jmbxmusic.com/
The Dunstan Group: https://dunstangroup.com/