Podcast: Play in new window | Download (Duration: 37:26 — 51.5MB)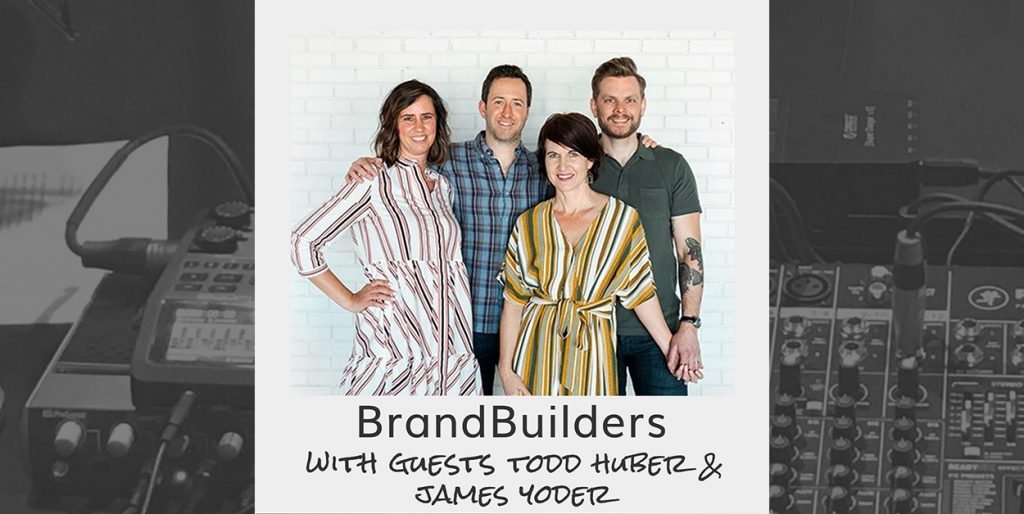 Arguably, no one loves coffee like our guest host here. BUT, our guests on this episode are real professionals. Let's set the stage here: two successful Charlotte coffee shop owners decide they'll try their hand at a JOINT venture in the local coffee space. Enter: Night Swim Coffee.
James Yoder and Todd Huber met up at a coffee convention – how do we get a ticket to THAT show – and hatched this plan that is now four full-service cafés and a roastery. And all of those locations have come online in less than a year.