Podcast: Play in new window | Download (Duration: 35:16 — 48.5MB)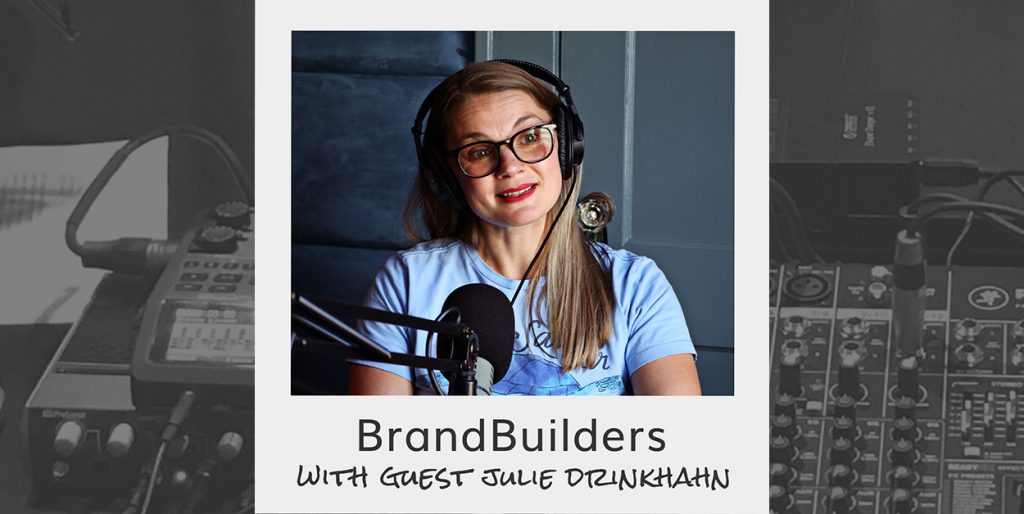 When you think of Goodwill, what comes to mind? Maybe that basket of clothes that you've been wanting to donate for the past year? The place you find the best thrifting treasures? Well yes Goodwill is great for finding new and gently used clothes a new home, but they do so much more! The original goal was to provide the resources and opportunities for people looking for work to find jobs, but it has expanded even beyond that.
Are you wondering what they do now? How you can help? It's your lucky day because the next guest on the Brand Builders Podcast is Julie Drinkhahn from Goodwill Industries of Southern Piedmont. She's here to answer all the questions you've had about their new mission and how they turn our clothes into opportunities for our community.