Podcast: Play in new window | Download (Duration: 48:06 — 66.1MB)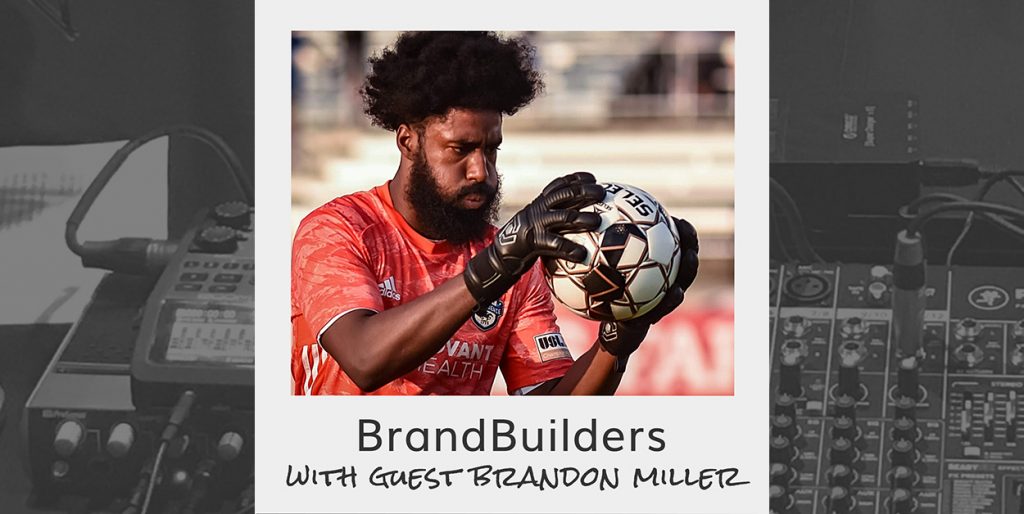 The game is 2-1, and everything is riding on these last penalty kicks from your opponent. You're the goalie, the only one that can stop this attempt and secure the win for your team. Otherwise you go home with a tie and no one wants that. Just imagine it, can you feel the pressure? Our next guest on the podcast is very familiar with that pressure and is providing goalies with the training and equipment to make those moments just a little more bearable.
Welcome to the podcast Brandon Miller, founder and owner of Prime Focus Goalkeeping. Brandon and Prime Focus Goalkeeping have made it their mission to instill confidence in goalies on and off the field. Time to dive in and learn more about this soccer star turned entrepreneur.