Podcast: Play in new window | Download (Duration: 29:37 — 27.2MB)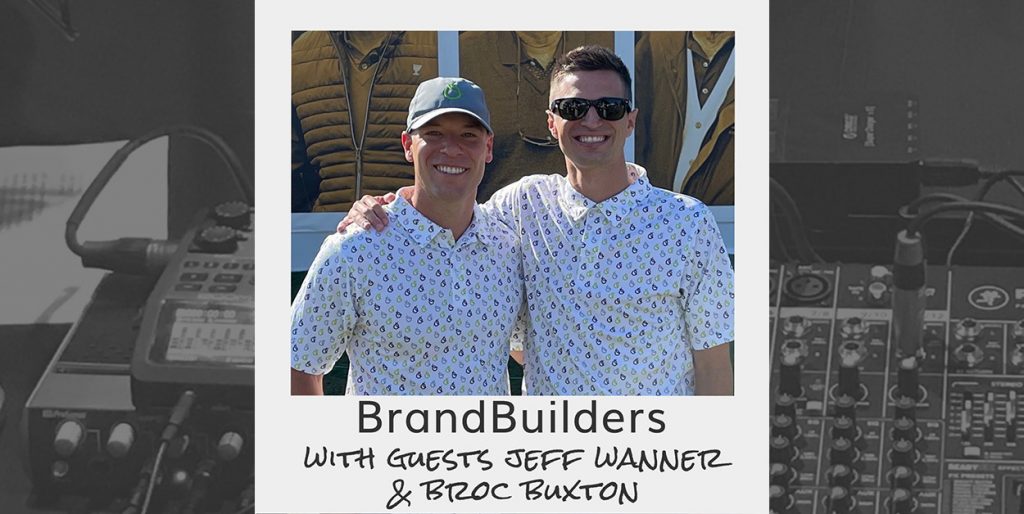 If there's one thing we know about small and medium-sized business owners, it's that they're problem solvers. In fact, you could describe their jobs as solving one problem after another. However, when it comes to setting up great HR teams and providing best-in-class employee benefits, even business owners may need some help. Business owners can rely on PEO's or professional employee organizations to help them with some of the logistics. Still, with hundreds of options to choose from, our next guest is here to help business owners find the PEO that is right for them.
Welcome, Jeff Wanner & Broc Buxton from PairPEO to the podcast. Jeff, Broc, and the rest of the PairPEO team, work to take the stress off business owners by curating multiple PEOs that can meet their business needs.