Podcast: Play in new window | Download (Duration: 27:38 — 25.3MB)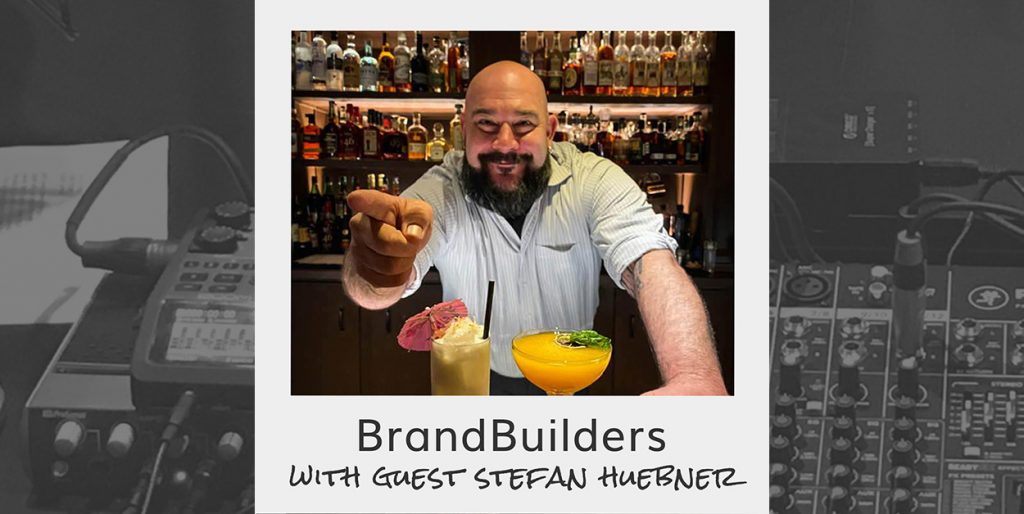 We know how to have a good time in the Queen City. It starts with finding the right group. Next onto the right outfit, we prefer to keep things fancy. And of course, you need the venue. Well, look no further than our next guest. They pair an expertly crafted drink program with world-class food to give you an experience like no other. All you have to do is find it!
Today we are joined by Stefan Huebner, the owner of Dot Dot Dot, one of Charlotte's best-hidden gems.