Podcast: Play in new window | Download (Duration: 43:30 — 39.9MB)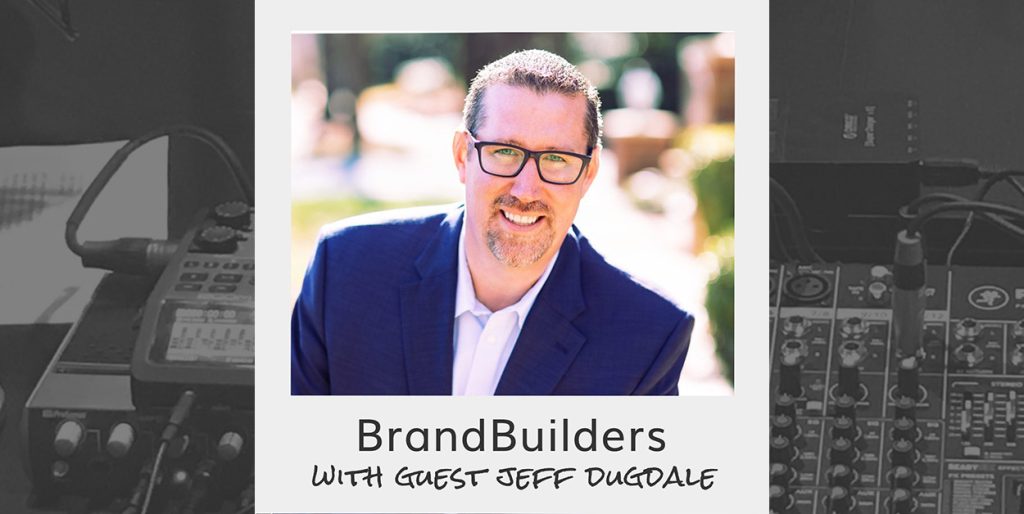 In case you haven't been keeping score, sports history is being made fresh daily this fall, right here at Queens University. The Royals have notched first-ever Division 1 goals, points, and WINS in baseball, basketball, lacrosse, volleyball, field hockey… and more. To the doubters, let's just say the Royals have put the A-Sun conference on notice!
Everyone loves a winner, and there's LOTS to love over at Queens Athletics these days. We are stoked to have here in the studio — Jeff Dugdale, associate athletic director and swimming head coach.