Podcast: Play in new window | Download (Duration: 37:19 — 34.2MB)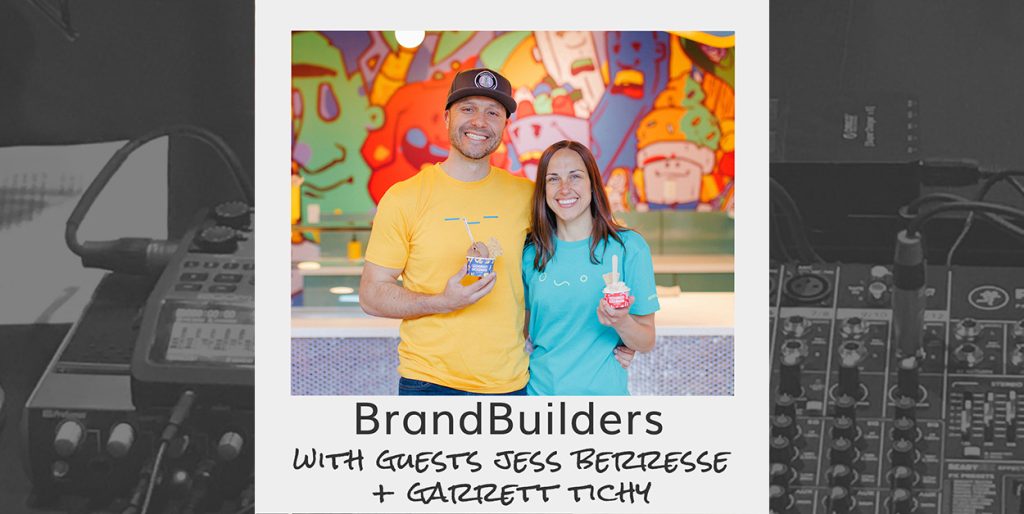 If we all scream for ice cream, then this episode of the BrandBuilders Podcast is going to get pretty loud. We're talking to a pair of ice cream entrepreneurs who are bringing something new and different – and we'll bet, pretty delicious – to the frozen treat game here in Charlotte.
Garrett Tichy and Jess Berresse are co-founders of Seemingly Overzealous, a dairy-free dessert location that opens this weekend at Camp North End. We've got them both here for the … yes, we have to say it: "the scoop," on this all-new venture.