Podcast: Play in new window | Download (Duration: 48:05 — 66.1MB)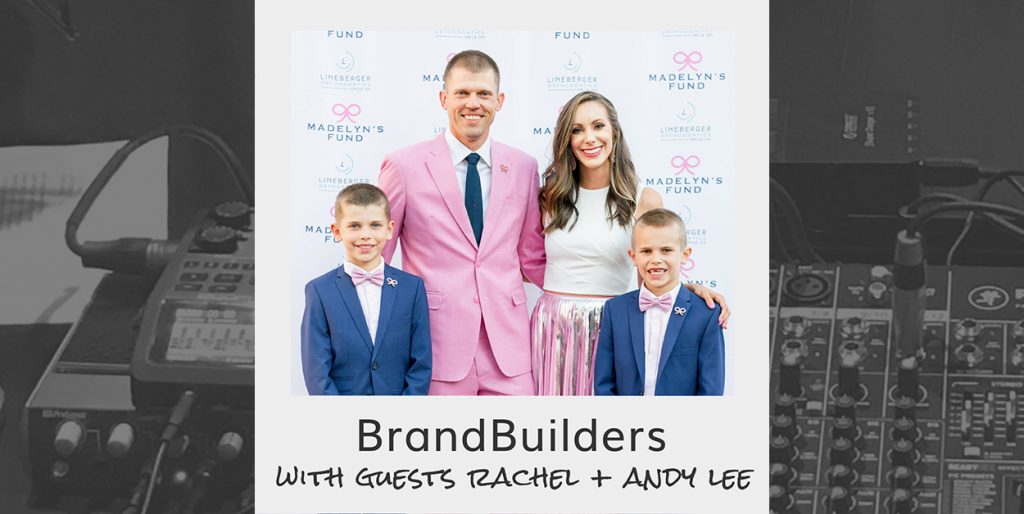 Becoming a parent can be the most fulfilling, stressful, heart-warming, and chaotic time in your life. Your whole world, or at least a very big part of it, becomes centered around your kids.  Every parent wants the best for their children, the best food, the best schools, and the best future! But for some families that future is cut terribly short.
Our next guest has turned their personal tragedy into a blessing for so many others, throughout the Charlotte area. Today we are talking to Rachel Lee, philanthropist, wife, and mother who along with her husband Andy Lee started Madelyn's Fund to help families with babies receiving treatment in the NICU throughout Charlotte.