253: Gordon Hippe – Smart Financials
253: Gordon Hippe – Smart Financials
Podcast: Play in new window | Download (Duration: 40:16 — 55.4MB)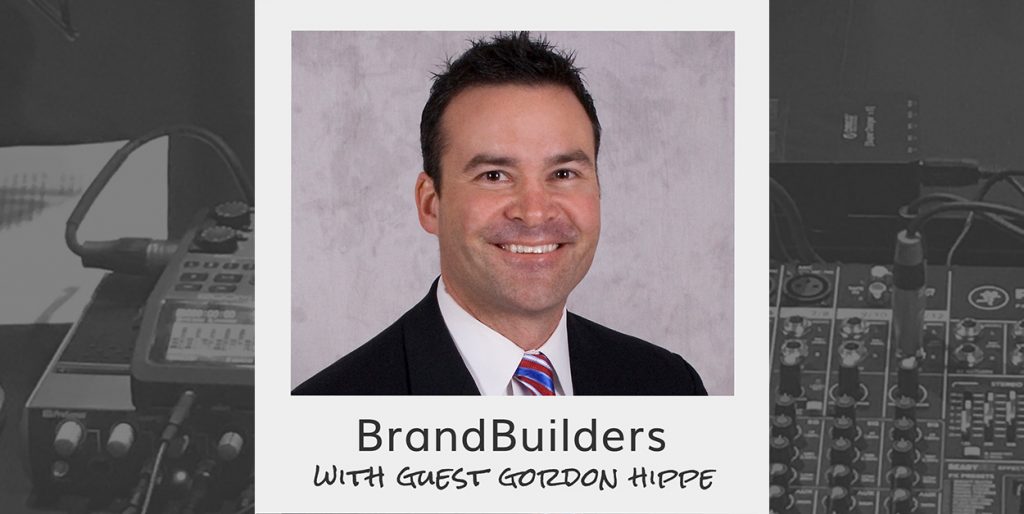 When most people or partners start a business, they've usually got an incredible idea, product, or service to bring to the marketplace. What they generally don't have is all the info or the experience to manage the "business" of owning or starting a business.
You know what we mean. The accounting, bookkeeping, taxes and such aren't the tasks most business owners love to tackle. And it's precisely how businesses that DO focus on those services provide solutions to companies of all sizes.
Gordon Hippe from Smart Financials Accounting is the kind of guy you want on your team when accounting and taxes and stuff AREN'T the reason you got into business in the first place!