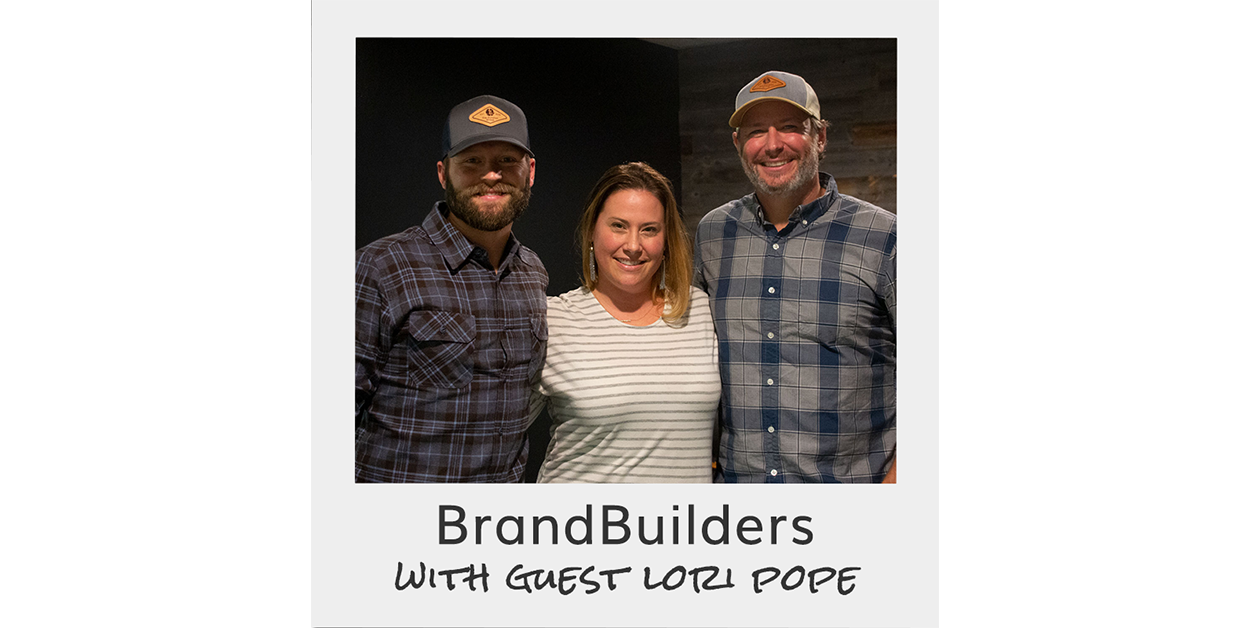 Lori Pope – Studio Displays
Lori Pope – Studio Displays
Podcast: Play in new window | Download (Duration: 24:38 — 33.9MB)
Have you ever walked into a museum or trade show and been bowled over by the "wow" factor of a display or a booth, and thought "I'd like to meet the artist who created THAT"? Well, we've got one of them here with us today.
Our guest on the BrandBuilders Podcast is chief operating officer of one of Charlotte's oldest and best-known display companies, Studio Displays. Founded nearly 40 years ago by the late Tom Pope, Studio Displays carries on the same artistic and creative passion, through the eyes and hands of Tom's son Thomas, daughter Lori, and brother Chris — and a whole team of creative artists.
This week, we welcome Lori Pope to our studio — thanks for being here!