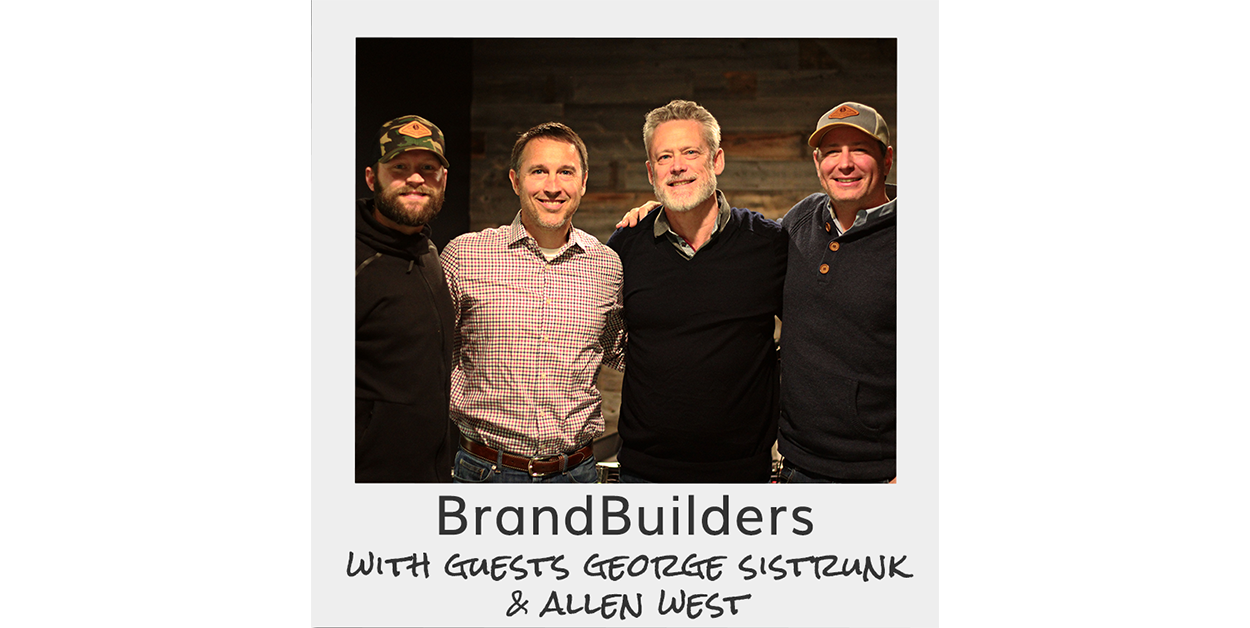 George Sistrunk & Allen West – Town Brewing
George Sistrunk & Allen West – Town Brewing
Podcast: Play in new window | Download (Duration: 24:48 — 34.1MB)
So… 4 lawyers walk into a bar….
Okay, no… it's not a joke — but these 4 lawyers and avid home brewers had an idea to open a brewery in a part of Charlotte that HASN'T been part of the brewery boom … so far.
Town Brewing is the first brewery to open its doors in FreeMore West — the historic west Charlotte Neighborhood where West Morehead Street and Freedom Drive meet. We welcome George Sistrunk and Allen West to the BrandBuilders podcast to give us a "taste" of their new taproom.