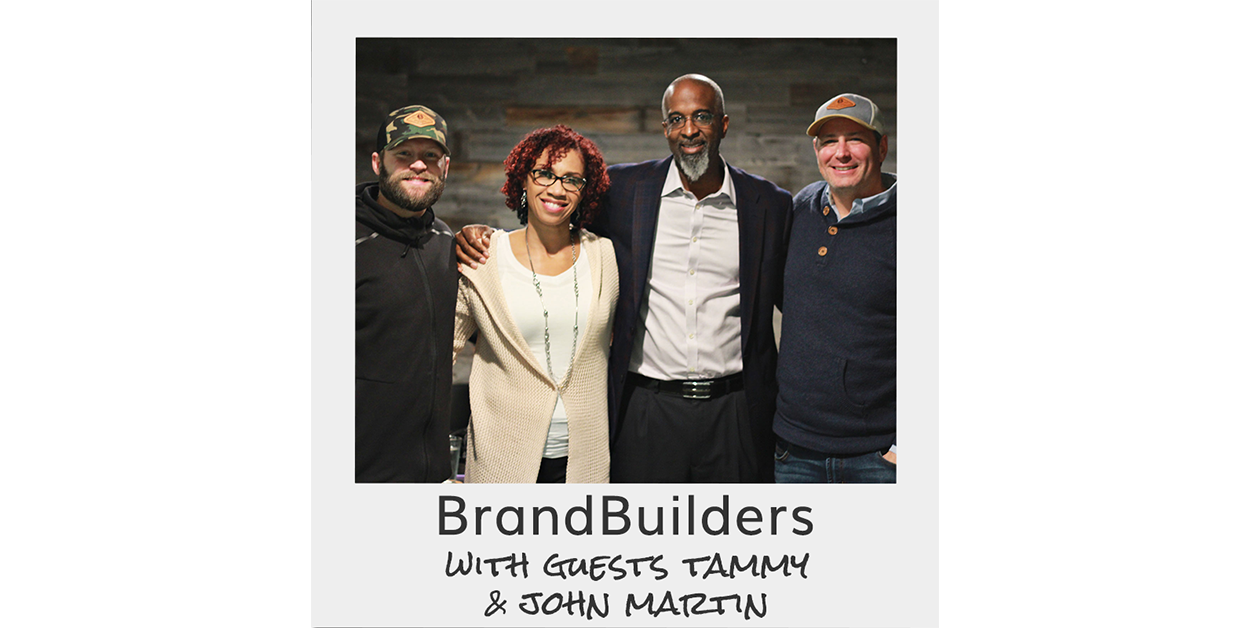 Tammy & John Martin – YBLA
Tammy & John Martin – YBLA
Podcast: Play in new window | Download (Duration: 27:34 — 37.9MB)
Stereotypes aren't good for anybody, and usually the best way 
to dispel them is to start a conversation… and present something different.

Our guests on the BrandBuilders Podcast didn't like the way young African-American men were being portrayed in popular media, and set out to present — even create — a different picture. That's how Tammy and John Martin started the Young Black Leadership Alliance, and it's making a difference.