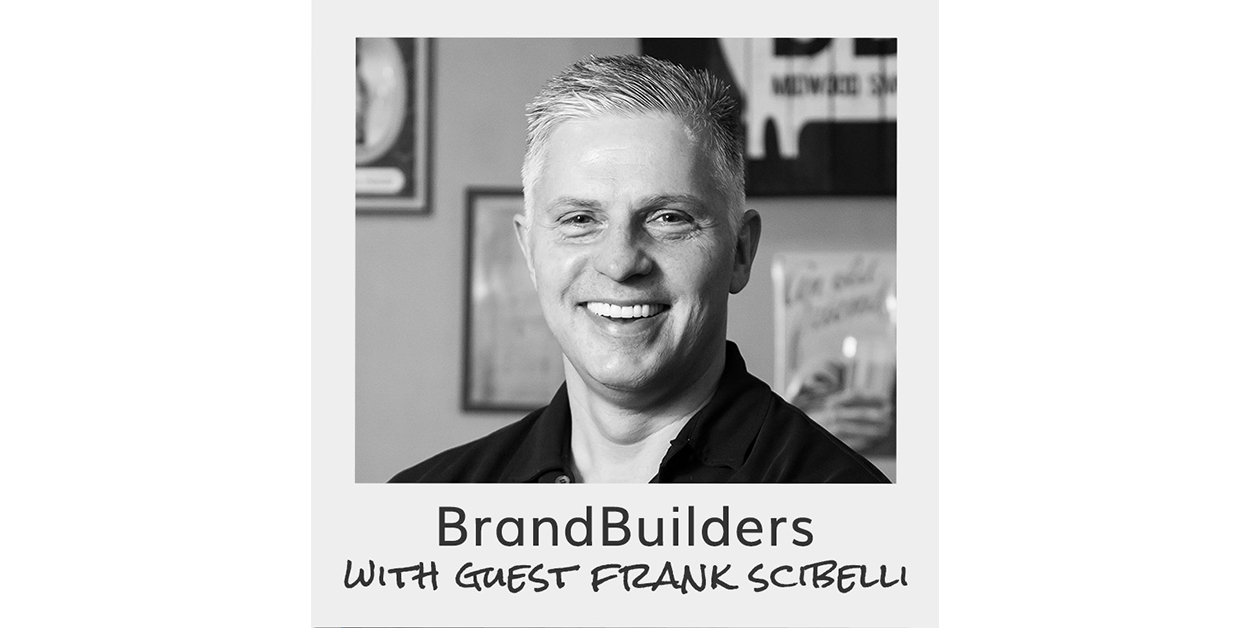 98: Frank Scibelli – FS Food Group
98: Frank Scibelli – FS Food Group
Podcast: Play in new window | Download (Duration: 35:05 — 48.2MB)
Are you hungry? You will be after this edition of the BrandBuilders Podcast. And no matter what you're craving for Italian food, barbeque, tacos, or some light middle-eastern fare… we've got you covered.
Our guest is Frank Scibelli of
FS Food Group
. He's the businessman who started Mama Ricotta's over 25 years ago, and kept building on his success with places like Midwood Smokehouse, Paco's Tacos, and Yafo Kitchen. Make some reservations, then listen in on our conversation with Frank Scibelli!