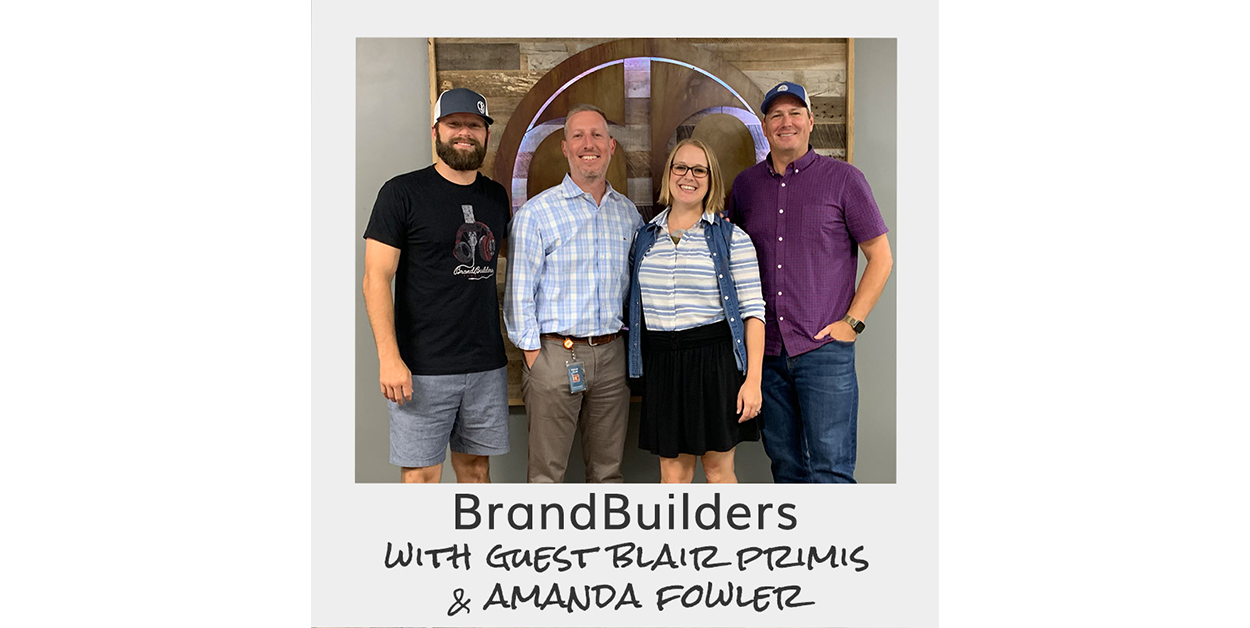 103: Blair Primis & Amanda Fowler – OrthoCarolina
103: Blair Primis & Amanda Fowler – OrthoCarolina
Podcast: Play in new window | Download (Duration: 45:55 — 63.1MB)
The team at OrthoCarolina is putting on a clinic, if you will, on how to market a medical practice. No kidding! 
Who knew fixing bones and joints could be such an edgy, attention-getting business? You've probably seen or heard them and their work with sports teams, pro athletes, and their presence all 

over

 town. 
Blair Primis and Amanda Fowler are two of the minds behind OrthoCarolina's marketing, and they're our guests on the award-winning BrandBuilders Podcast.