306: Alaina Williams – RunCharlotte
306: Alaina Williams – RunCharlotte
Podcast: Play in new window | Download (Duration: 31:15 — 28.7MB)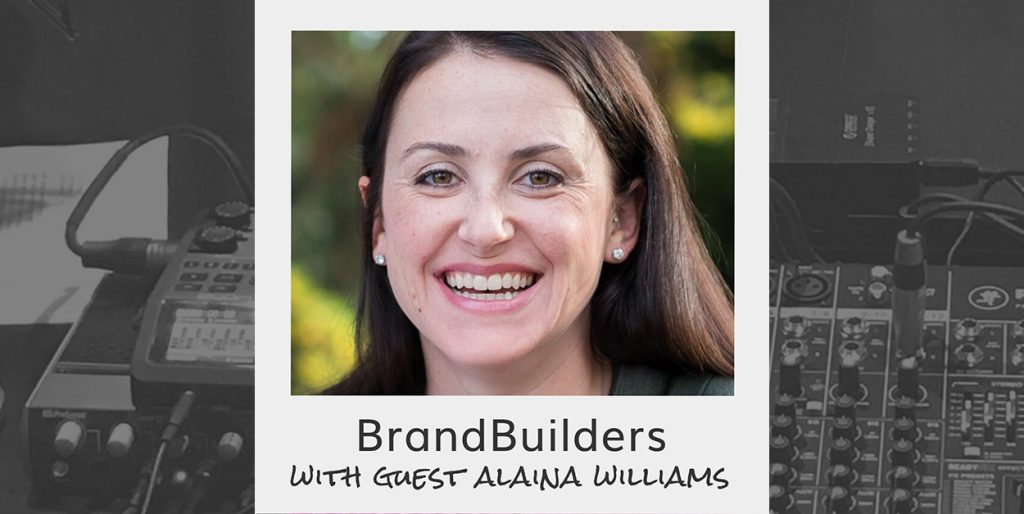 For some people, the idea of running a marathon is just plain crazy. For some, it's a bucket list item, and for others, it's something they do over and over again! No matter where you are on that list, one thing's for sure: running a marathon is a big deal. It takes time and training, and it also takes a team committed to doing the work to put on an event that has tons of moving parts.
Charlotte is lucky enough to have not only a world-class marathon right here in our own front yard… AND a team of folks that spend an entire year working up to one very special Saturday.
This year's Novant Health Charlotte Marathon is coming up Saturday, November 4. Event Director Alaina Williams has slowed down just long enough to join us on this episode of the BrandBuilders podcast.