310: Billy Lipari – Sur-Seal
310: Billy Lipari – Sur-Seal
Podcast: Play in new window | Download (Duration: 43:46 — 40.1MB)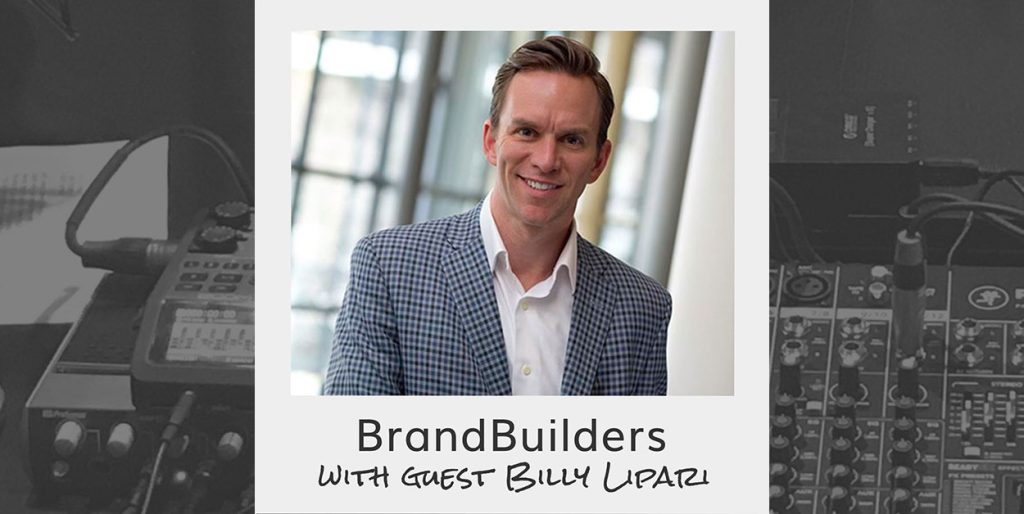 There was a commercial a few years back about a company that said they, "quote," they make a lot of the things you know "better." Truth is just about ANY product you use is PACKED with pieces and parts. And there are companies that may have never heard of that make those pieces and parts.
One of those companies is Sur-Seal. They engineer, design, and manufacture ALL kinds of parts for all kinds of industries. From aerospace, to medical, to automotive, heating and air, lighting… the list goes on!
Billy Lipari is Marketing Director for Sur-Seal. He's our guest today on the BrandBuilders podcast.