312: Dr. Elizabeth Teagarden – CTK@work
312: Dr. Elizabeth Teagarden – CTK@work
Podcast: Play in new window | Download (Duration: 38:46 — 35.5MB)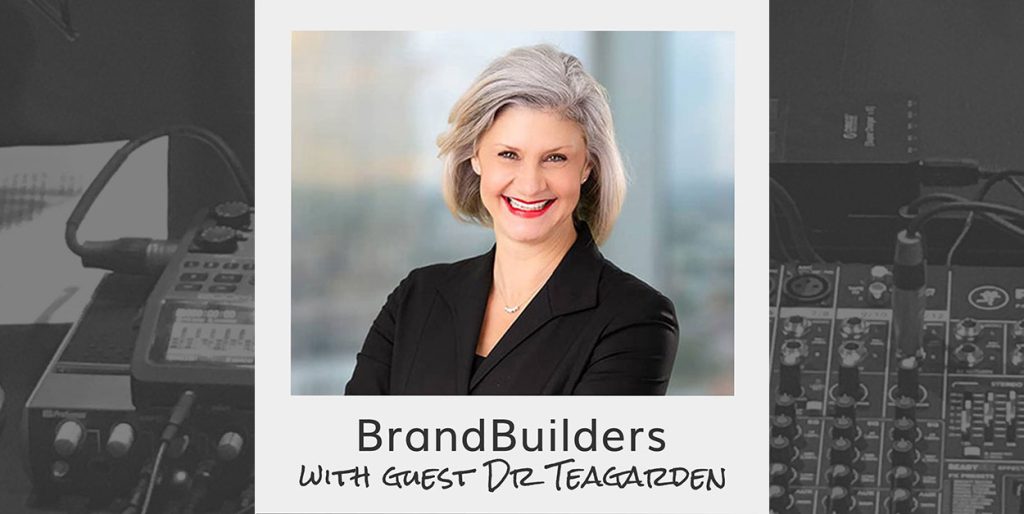 Whether you've read it or not, you probably know the book, "7 Habits of Highly Effective People." Steven Covey authored that one along with LOADS of other best-sellers about people, work, and productivity.
Covey's books are as quotable as the movie "Caddyshack," and packed full of "bottom line" insights like this quote: "So often, the problem is the system, not the people. If you put good people in bad systems, you get bad results."
CTK at Work is a solution from local law firm Conrad, Trosch and Kemmy that FOR businesses looking to keep and get the best talent – and help them work at their very best. Dr. Elizabeth Teagarden is our guest today on the BrandBuilders podcast to tell us
how THAT process works.