287: Kelly Williams & Fred Fogg – Youth Advocate Programs
287: Kelly Williams & Fred Fogg – Youth Advocate Programs
Podcast: Play in new window | Download (Duration: 37:08 — 34.1MB)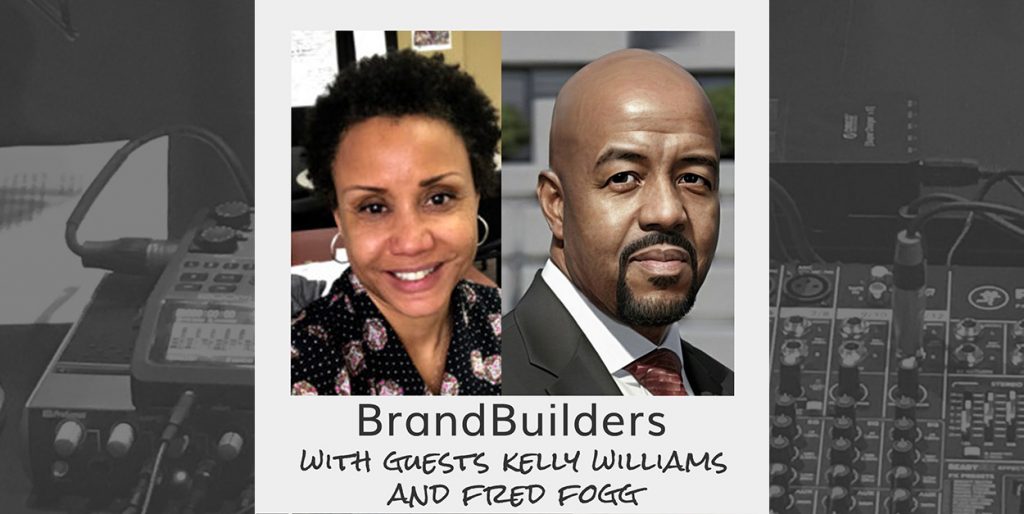 Youth Advocate Programs – or YAP —  is in 32 states and the District of Columbia and in its 47th year of partnering with systems to provide community-based alternatives to youth incarceration, congregate placements and neighborhood violence.
Last year, they launched the "But I'm Not" public service ad campaign highlighting how the nonprofit works to transform youth justice, child welfare, behavioral health, intellectual disabilities and other systems.
That's a tall order, and Fred Fogg and Kelly Williams are up to the task, They're with Youth Advocate Programs and today they're our guests on the BrandBuilders Podcast.