288: Lisa Dale – Carolina Breast Friends
288: Lisa Dale – Carolina Breast Friends
Podcast: Play in new window | Download (Duration: 37:38 — 34.5MB)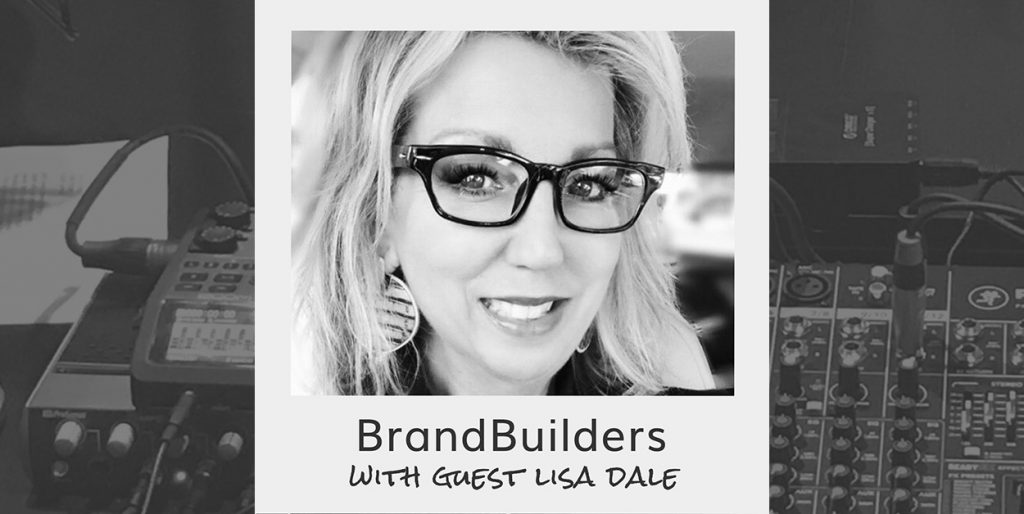 A breast cancer diagnosis is news no one wants to get. Mercifully, the Charlotte area is blessed with opportunities for state-of-the-art treatment. While access to that kind of care can be life-saving or even life-extending, there's more to treating the entire person. That's where resources like Carolina Breast Friends play a role.
From the big "pink house" on East Morehead Street, they work to provide a "holistic approach to meeting the needs of the breast cancer community through mentorship, programming and outreach."
Our good friend Lisa Dale is Executive Director at Carolina Breast Friends. She's our guest today on this episode of the BrandBuilders podcast.