290: Kyle Annable – Stormtech
290: Kyle Annable – Stormtech
Podcast: Play in new window | Download (Duration: 38:09 — 35.0MB)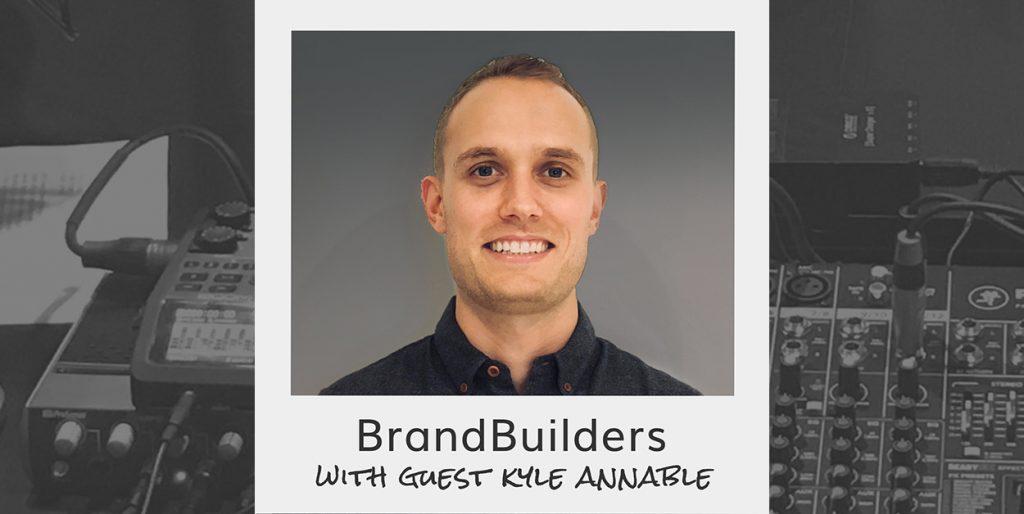 In 1977, Blake Annable began designing and manufacturing sports equipment and apparel in Western Canada for specialty retailers and corporate clients. What began as a small business venture eventually grew to become one of the largest privately-owned and operated international apparel companies.
That company is now called Stormtech. They got their first big break when a popular gym bag they made got picked up by local department stores. The rest, as they say, is history. Stormtech continues to write the book in our industry with designs and an eye on sustainability.
Kyle Annable from Stormtech is our guest on this week's episode of the Brandbuilders Podcast.