291: Beth Booker – Gracie PR
291: Beth Booker – Gracie PR
Podcast: Play in new window | Download (Duration: 39:18 — 36.0MB)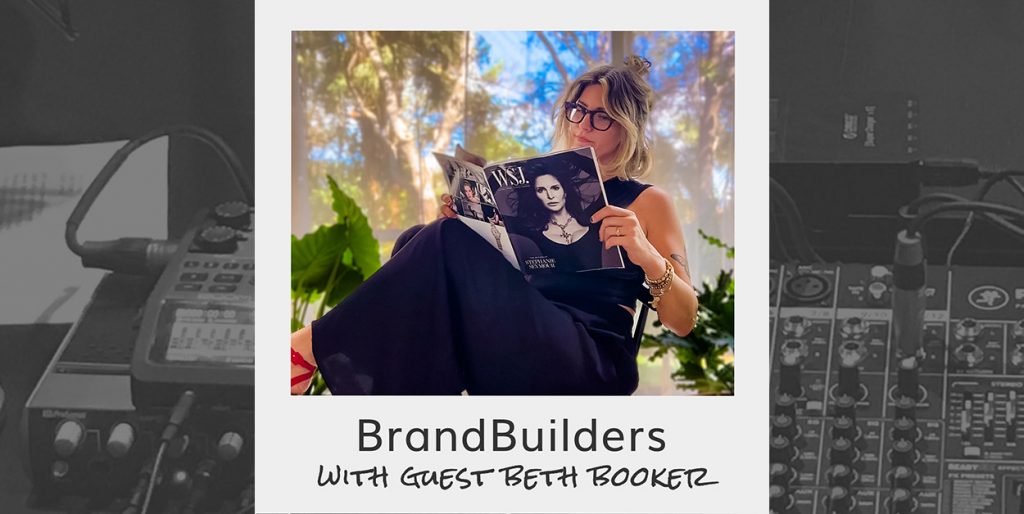 So… how do you write an introduction for someone who's in the business of making other people look and sound good? That's easy! You "borrow" a couple of lines from their website! Here goes:
"Beth Booker is a creative entrepreneur with over a decade of experience in PR and Marketing with the education to match. As the CEO of two PR companies, her diverse background spans multiple industries, from fashion to music, beauty to lifestyle, and healthcare to food and beverage."
Beth is Founder and CEO of Gracie PR, and she's our guest today on the BrandBuilders podcast!