296: Lee Black – Antilles Digital Media
296: Lee Black – Antilles Digital Media
Podcast: Play in new window | Download (Duration: 36:21 — 33.3MB)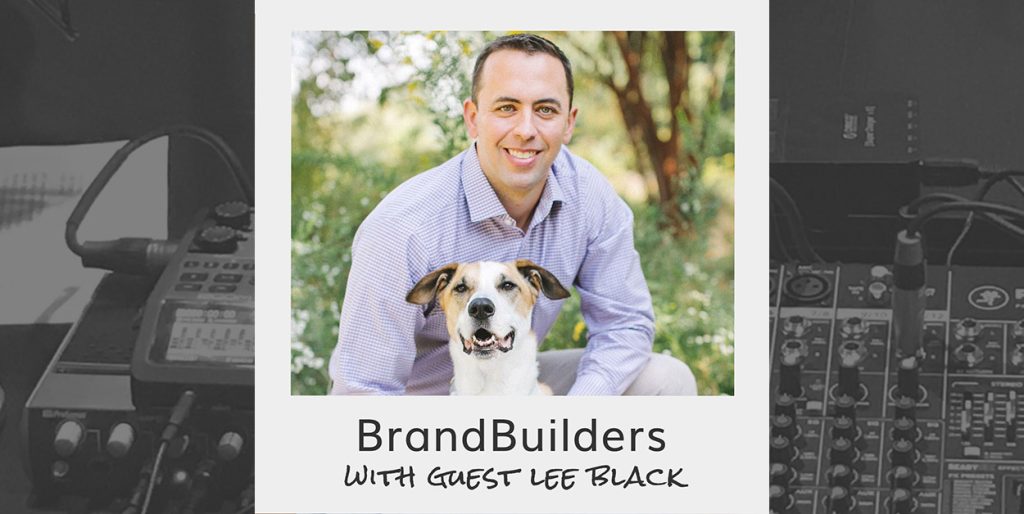 A potential client can't find you without a website. But these days it takes more than a web address and some good-looking graphics to attract customers and rise above the competition. That's where Antilles Digital Media comes in.
Antilles Digital Media delivers high quality website design and SEO services to rank ahead of your competitors on search engine results. This allows their clients to increase their online organic presence to get NEW clients and MORE revenue.
Today in the studio, we've got Lee Black III, CEO of Antilles Digital Media. Welcome to the show!