297: Matt Carr – Mach Partners
297: Matt Carr – Mach Partners
Podcast: Play in new window | Download (Duration: 40:45 — 37.4MB)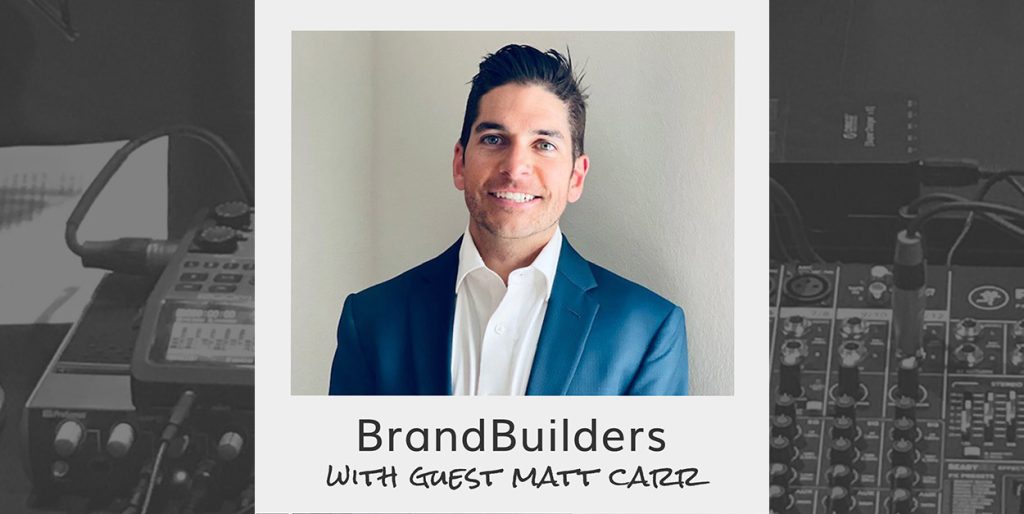 Here's a bold claim for you: We deliver results-driven professionals to results-driven companies.
That's what Mach Partners says about their ability and expertise in the professional recruitment services. We love that kind of attitude!
Mach Partners is a leading Executive Search firm focused on delivering top Private Equity, Technology, Hedge Fund, Real Estate, Operations, Accounting, and Alternative Investments professionals. We've got Matt Carr here on the BrandBuilders podcast to talk about the kind of talent their looking for – and how they back up that big claim.