314: Adam Sterling Hawthorne – Choate Construction
314: Adam Sterling Hawthorne – Choate Construction
Podcast: Play in new window | Download (Duration: 45:26 — 41.6MB)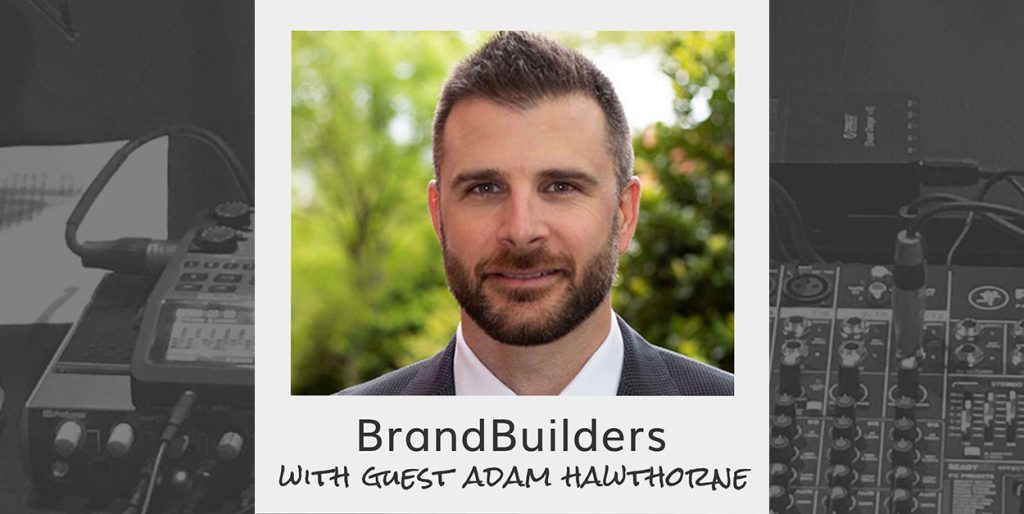 Choate Construction Company was founded in 1989, as the economy headed into recession. Talk about great timing, right? Construction projects were few and far between, the team was small, and their "fleet" was just one old truck.
But they went ahead with it anyway. Now, they've got 6 regional offices, nearly 500 employee-owners, and experience in all kinds of construction. That's one heck of a foundation for a successful future. (See what we did there?) 
Adam Hawthorne is in business development with Choate Construction and he's our guest today on the BrandBuilders Podcast.