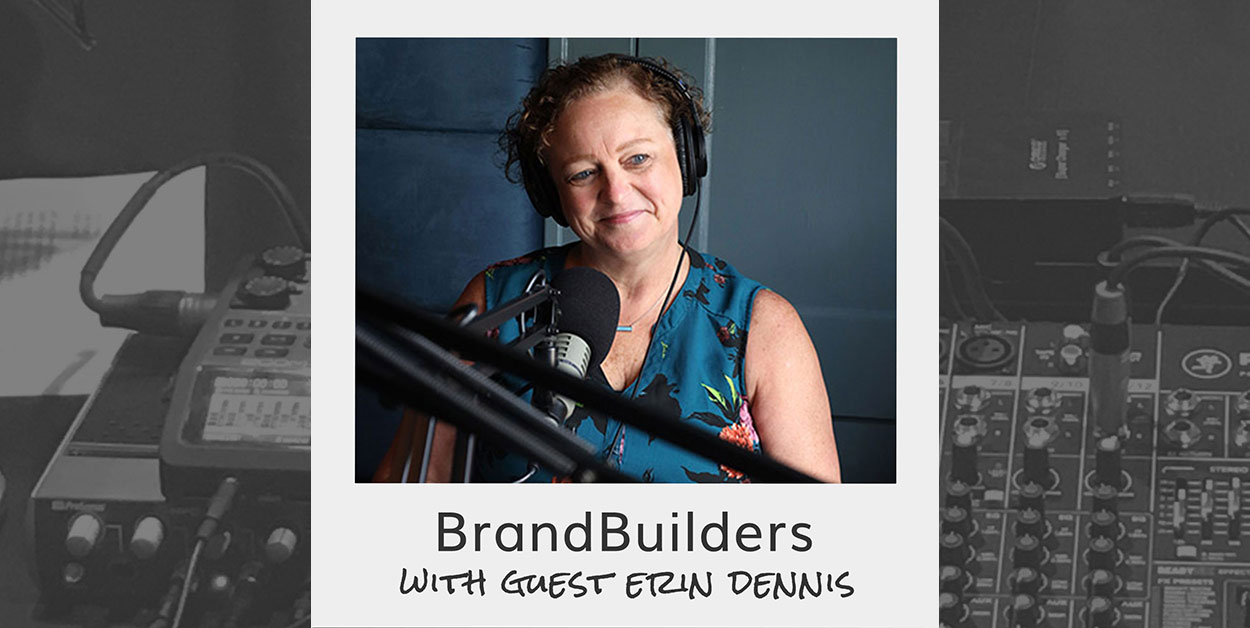 315: Erin Dennis – Hyatt Centric SouthPark
315: Erin Dennis – Hyatt Centric SouthPark
Podcast: Play in new window | Download (Duration: 39:38 — 36.5MB)
Whether people are coming to visit family, see a ballgame, take in a show, or stay for a convention —  tourism means big money. In North Carolina, total domestic and international visitor spending reached over 33 billion dollars in 2022. That is up 15 percent from 2021 according to the CRVA.
The Charlotte Regional Business Alliance says that this year alone, the leisure and hospitality industry has added 15,000 jobs since the start of the year. 
And when people come to town, they've got stay somewhere. Our next guest knows all about that. Erin Dennis is with the Hyatt Centric SouthPark.