316: Dr. Doug Bradberry – Greenapple Sports & Wellness
316: Dr. Doug Bradberry – Greenapple Sports & Wellness
Podcast: Play in new window | Download (Duration: 42:42 — 39.1MB)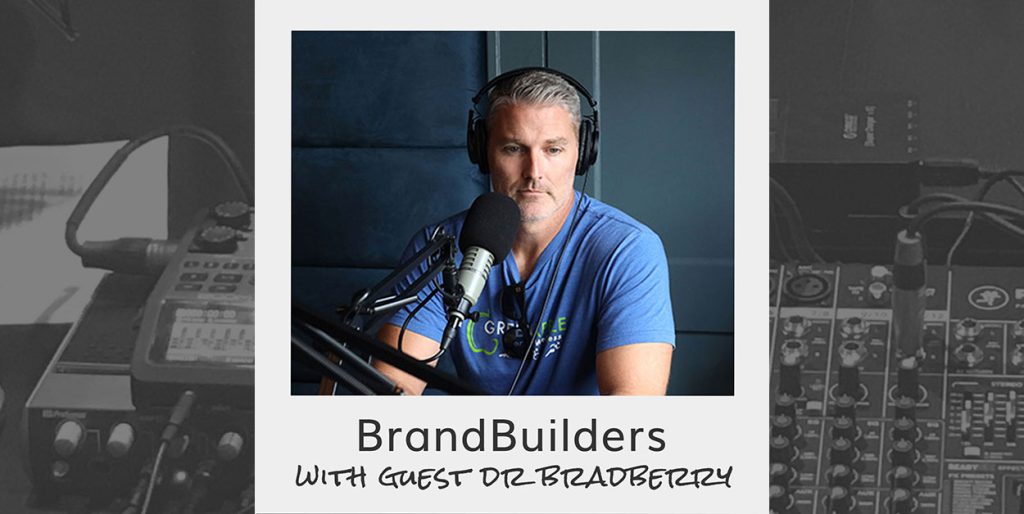 If your back hurts, everything hurts. And if you're one of 65 million Americans who suffer from back pain, you know how important it is to get relief. A chiropractor can help! Whether you're a serious athlete, a weekend warrior, or somewhere in between, your back is the the foundation of your health and fitness.

Dr. Doug Bradberry is a chiropractic physician at Greenapple Sports and Wellness. He's an athlete himself, who has worked with Olympic-bound athletes from the U.S. and Canada, local sports teams, as well as "regular" folks like you and me. 
He's our guest today on the award-winning BrandBuilders podcast.