320: Tim Edwards – Splatter CLT
320: Tim Edwards – Splatter CLT
Podcast: Play in new window | Download (Duration: 31:58 — 29.3MB)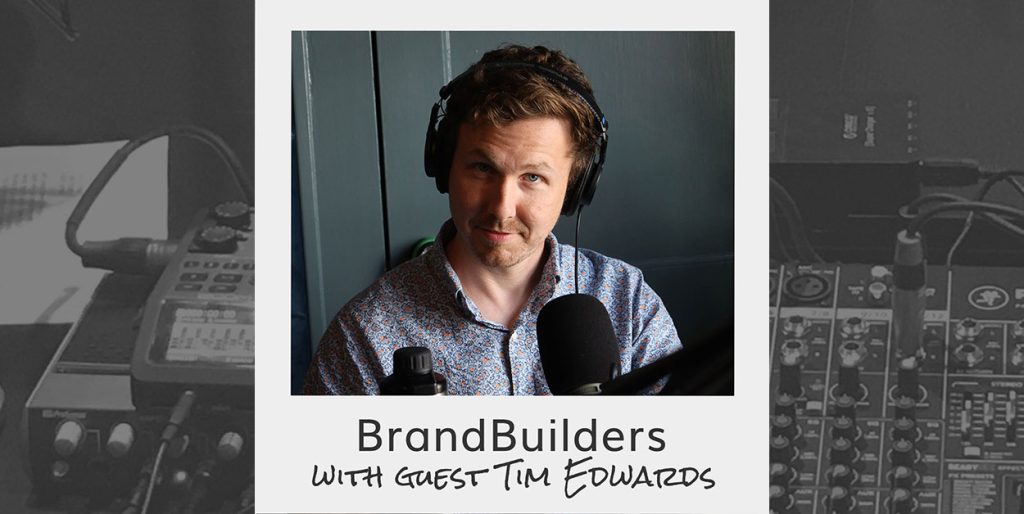 LOTS of folks have hidden or underutilized talents. I'll bet most of our listeners probably don't know my co-host also plays guitar. Or, that our engineer is also a woodworker… go ahead and let that settle in. 
Well, not everyone considers themselves creative. Either they never got the opportunity to "get creative," don't have the time, or maybe they just never found the right medium to work with. 
We may have a solution to help you unleash your inner "Jackson Pollack." Roll up your sleeves, folks. We've got Tim Edwards from Splatter Charlotte in the studio today!