321: Lindsey McGee – Paws Social Club
321: Lindsey McGee – Paws Social Club
Podcast: Play in new window | Download (Duration: 31:43 — 29.1MB)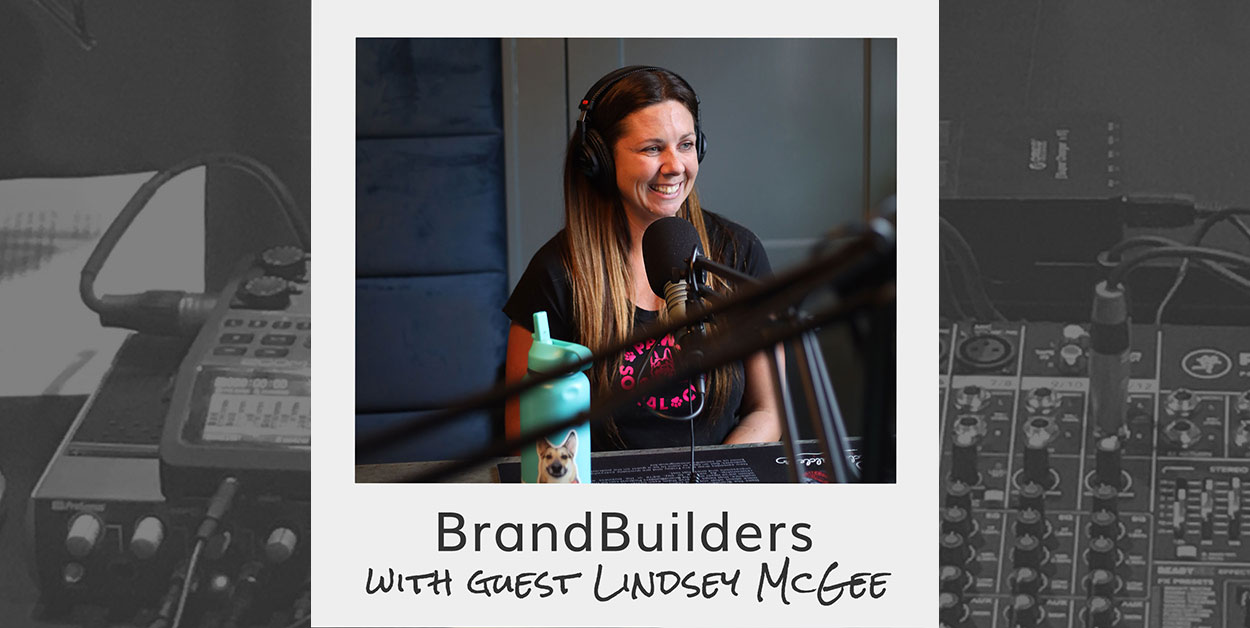 If you consider yourself a dog "parent," rather than a dog "owner," then It's pretty safe to assume you're a REAL dog person. If movies like "A Dog's Purpose," "My Dog Skip," or "Marley and Me," have you clutching the kleenex… well, we have found your tribe. 
"Paws Social Club," bills itself as the social club FOR DOGS – and the humans who love them. They host dog-friendly events all over town, and keep tabs on others so you'll always have a calendar FULL of "to do's" with your four-legged friend. 
Lindsey McGee is the human behind "Paws Social Club," and she's our guest today on the award-winning BrandBuilders Podcast.