324: Emily Condon – LandDesign & Partners for Parks
324: Emily Condon – LandDesign & Partners for Parks
Podcast: Play in new window | Download (Duration: 26:59 — 24.8MB)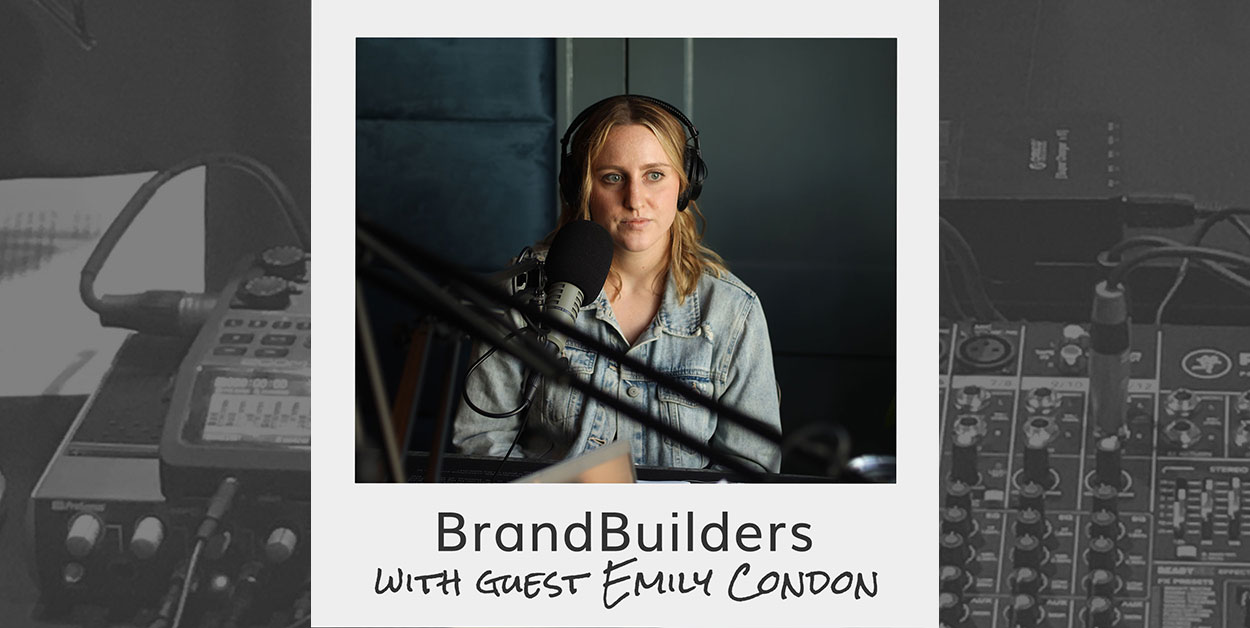 Parks provide real life environmental, aesthetic, and recreation benefits to everyone. They're some of THE most-requested amenities in most any community. And for good reason: they enhance property values, increase municipal revenue, they bring in homebuyers, create a sense of community… the list goes on! 
But, parks can't do it on their own. It takes folks in the community – and businesses and corporations – to keep parks and green spaces as part of the conversation when budget priorities, land acquisition, and other issues create opportunities for equitable access to parks and green spaces.
In Charlotte, "Partners for Parks" does that kind of lifting. Emily Condon is a board member with that local nonprofit and she's out guest today on the BrandBuilders Podcast.