325: Keith C Poettker – Poettker Construction
325: Keith C Poettker – Poettker Construction
Podcast: Play in new window | Download (Duration: 37:44 — 86.4MB)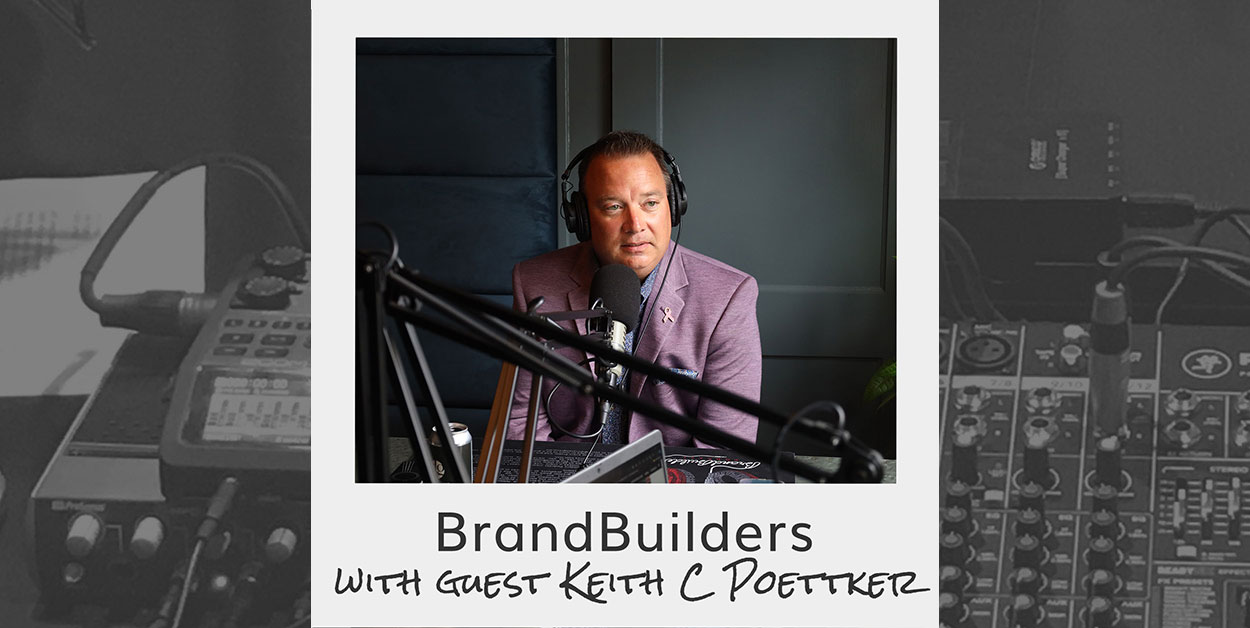 Data released this summer shows that the AIA Consensus Construction Forecast predicts a 20% increase in nonresidential building spending this year — a surge not seen since pre-Great Recession boom times. 
Spending increases are anticipated across manufacturing, commercial, institutional, and industrial construction – but will it, or can it last? 
If you look around the Carolinas, there seems to be plenty of work happening… 
Poettker Construction is in the THICK of this "boom." Their CEO, Keith Poettker is our guest today on the BrandBuilders Podcast. Welcome to the show!